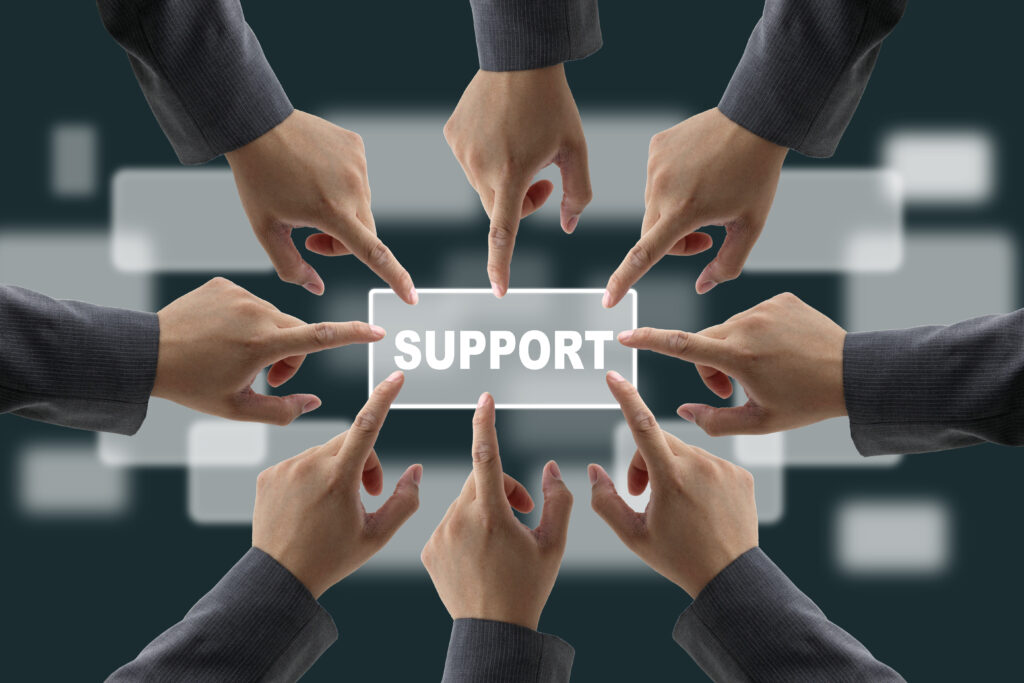 Join Aaron and Jerry as they discuss the important topic of facilitation and leadership.
What People Think About Us
EPIC Facilitation Training

Very engaging instruction methods and the content is extremely interesting.
EPIC Facilitation Services

Our Facilitator's personal and professional approach put our board at ease. In only a few sessions, his skill in facilitation enabled us to identify a shared vision and to begin setting goals far beyond what we'd accomplished in previous years!
EPIC Facilitation Training

I think group facilitation is the 'how' we apply leadership in group settings. Every leader can benefit from facilitation skills, regardless of rank or billet.
EPIC Facilitation Training

I wish these techniques were required for all billets at headquarters, along with active duty Officers and Staff Non-Commissioned Officers at their Professional Military Education. If you lead a meeting, you should be trained in these techniques.
EPIC Facilitation Services

When I first told my leadership team we were going to write a new Mission and Vision statements and build a Strategic Plan, they felt totally overwhelmed.
Our Facilitator made the process fun! He utilized tools to help my team to write statement they are proud to share with our stakeholders. He used tools to help my team see lines of action so our goals feel reachable! My team is excited to put our Strategic Plan into action!
EPIC Facilitation Training

Impressive presentation of significant, highly valuable training. Thank you!
EPIC Facilitation Services

Our Facilitator led a library staff development session in "How to Kill the Library" as an adaptation of Doug Griffiths' book "13 Ways to Kill Your Community." Once we identified what not to do, our Facilitator used his expertise to help us build strategies aimed at saving our library. His efforts set into motion much needed change and the result was the thriving library we see today!