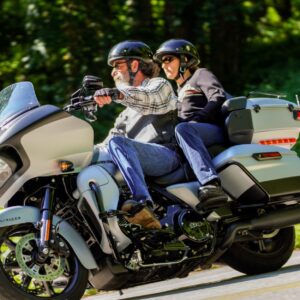 Paul Brown
Paul supports JCTM as the Senior Program Manager for the C5ISR Training and Services Division based in Camp LeJuene, NC.

Paul has 30+ years of experience spanning several intelligence disciplines. Prior to joining JCTM, Paul managed the II Marine Expeditionary Force (MEF) Intelligence, Surveillance and Reconnaissance (ISR) enterprise and specialized not only in intelligence but also enlisted structure and assignments, ensuring the right Marine in the right billet.

Paul's hobbies include traveling, spending time with family, and any and all things on two wheels.