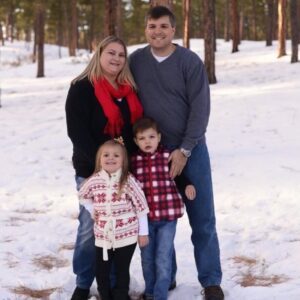 Jaimie Filler
Jaimie supports JCTM as the Facility Security Officer based in Colorado Springs, CO.

As a security professional with 22 years of experience, Jaimie has experience with facility and corporate security initiatives spanning multiple sub disciplines. Prior to joining JCTM, Jaimie managed a robust security program for a Fortune 500 company, supported a high-level government office in the Pentagon, and served 6 years in the US Navy.

Jaimie enjoys being outside with her 2 kids and husband, traveling, and trying new recipes.