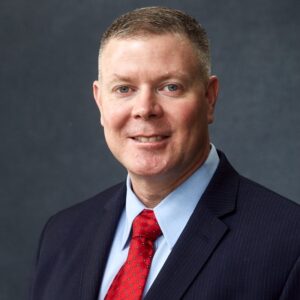 Scott Stalker
Scott supports JCTM as an Honorary Advisory Committee member.

Scott served as an active-duty U.S. Marine for over 30 years, with combat tours in Somalia, and Iraq, along with strategic leadership tours at the National Security Agency, Marine Corps Forces Special Operations Command, Defense Intelligence Agency, United States Cyber Command, and United States Space Command.

Scott has a B.A. in intelligence studies, and an M.S. in Cybersecurity, as well as an organizational leadership certificate from Harvard Kennedy School of Government. He completed studies at John Hopkins University School of Advanced International Studies where he became a SECDEF Strategic Thinkers Program CAPSTONE graduate.

Today he supports several clients and non-profits, to include the National Defense University as a Senior Fellow, and other customers in the Intelligence Community, Cybersecurity sector, and Space Operations.

Additionally, Scott is a distinguished professional speaker and has engaged with a variety of audiences, from Elementary kids to the President of the United States.