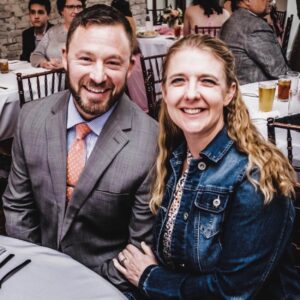 Tiffany Cooper
Tiffany supports JCTM as the Chief Financial Officer based in Charlotte, NC.

Tiffany earned her Doctorate in Pharmacy from Oregon Health Science University in 2005. Licensed in 4 different states working as both a retail and Government Civil Service Pharmacist, Tiffany has had the opportunity to work in multiple U.S. locations. Transitioning from the field of Pharmacy in 2015, Tiffany has found a new passion in the world of business finance and Government contracting.

Tiffany is dedicated to continuing to support our Nation, fellow JCTMers, and their family members.

Tiffany enjoys spending time with her family, traveling, reading, and watching Hallmark movies while enjoying a good Pinot noir.