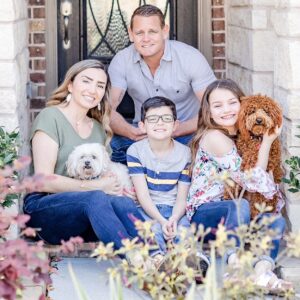 Thomas Smith
Tom supports JCTM as the Chief Operating Officer out of Houston, TX.

Retiring from the United States Marine Corps after over 20 years of Active Duty service, Tom was determined to apply his education and experience in leadership, operations, IT administration, and ISR services towards another job "worth getting up for" where he could continue to spend his days in support of something bigger than himself.

Tom's life centers around his family, constantly trying to drag them along into his passions including all things outdoors from SCUBA and water skiing in the summer to hunting and snow skiing in the winter (during the one weekend a year we aren't at volleyball or MMA tournaments with one of the kids).